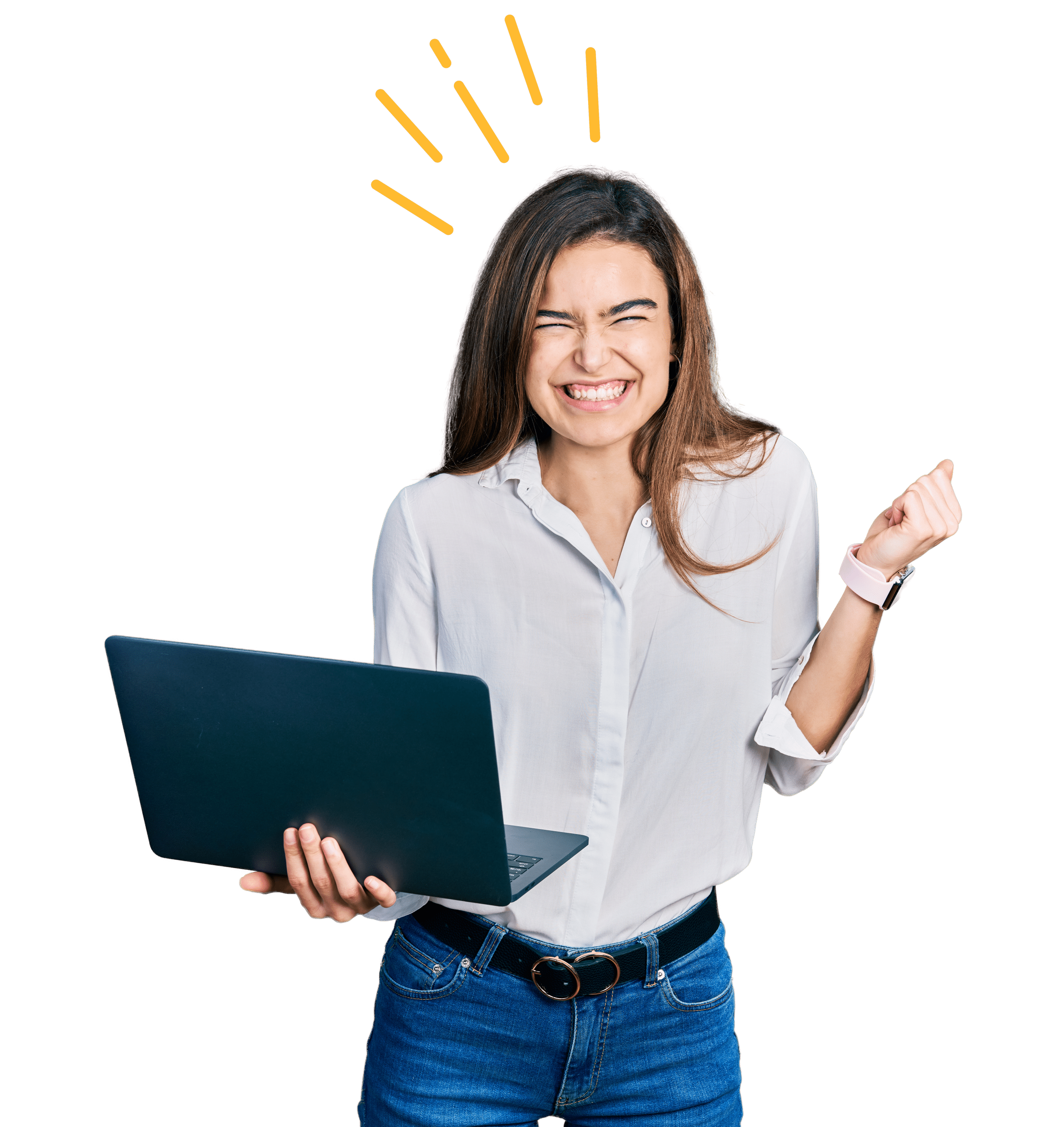 RiverStreet's Fiber Internet is on the way to Charlotte County, Va!
Joining Forces to Bring Faster Internet to Charlotte, Va!
RiverStreet Networks and Charlotte County have partnered together to extend fiber-to-the-home (FTTH) internet access to the unserved and underserved areas of Charlotte County. Using funds from the Connect America Fund (CAF), the Virginia Telecommunication Initiative (VATI), and the Rural Digital Opportunity Fund (RDOF), RiverStreet Networks plans to cover 470 miles and pass just over 4,100 locations over the next few years.
Since partnering together, RiverStreet Networks has been actively developing plans and purchasing equipment in preparation for this build. We are currently in the design and implementation phase of the project. It is estimated that construction for this fiber build will begin in 2023.
Fiber Build Updates
It can feel like a lifetime when you're waiting for something you really want, and we promise Fiber-optic Internet is worth the wait. Our goal is to bring you Fiber Internet service as quickly as possible, but there is a lot of preparation that takes place before we can connect every home in your area.
View the map below to determine if your area is currently under construction.
If you are having trouble viewing the map below click here.
Register below to show your interest in Fiber Internet
Find Service in Your Area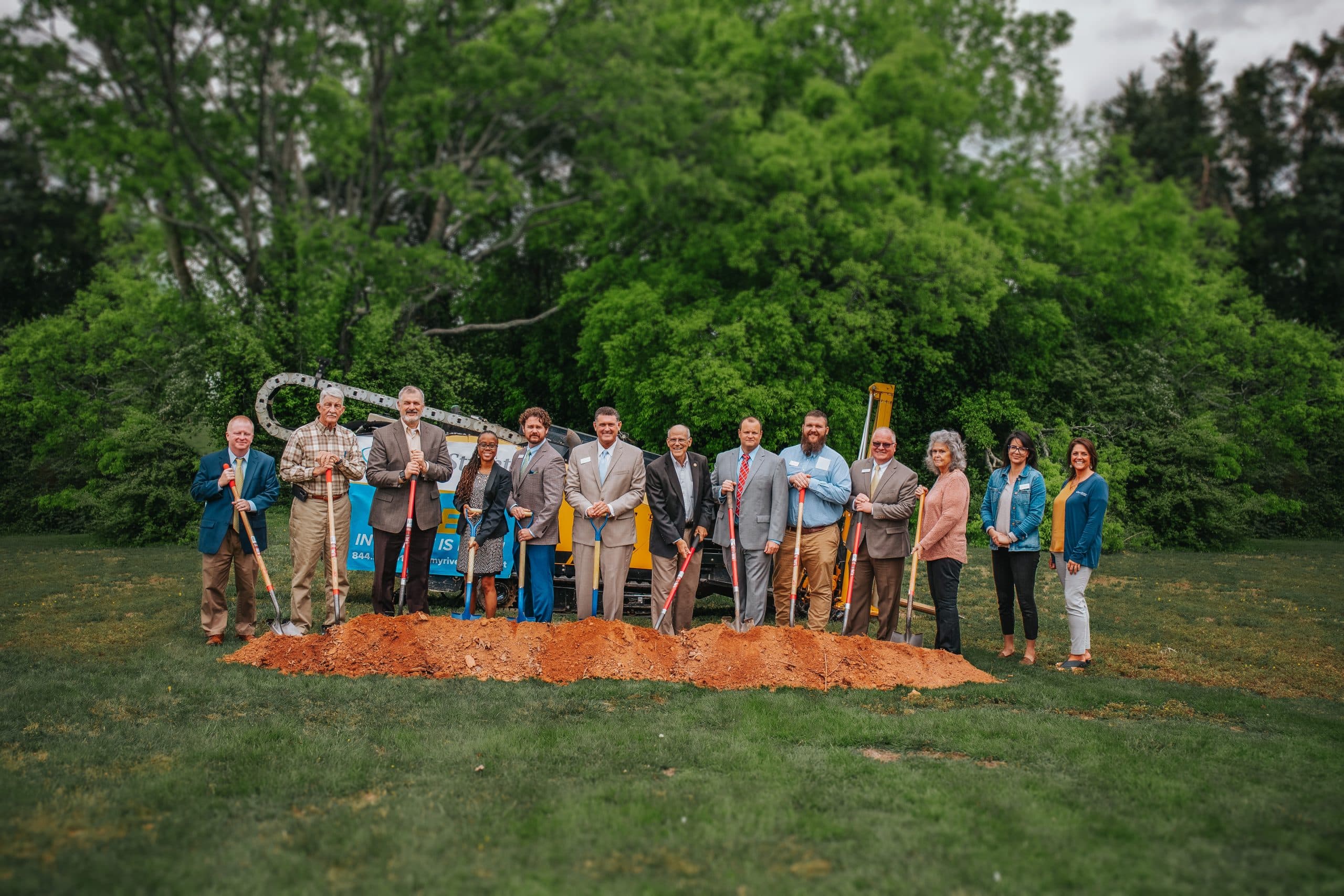 Fiber Build Groundbreaking Ceremony
Many state and local representatives participated in the groundbreaking ceremony held at the Charlotte Court House Volunteer Fire Department on April 27, 2023. The groundbreaking ceremony symbolizes the start of the fiber build work.
Benefits of Fiber
Fiber service has a long list of benefits for you and your home. With Fiber from RiverStreet, enjoy:
A reliable, high-quality connection
Unlimited Internet usage (no data limits!)
A future proofed home for technology
Less vulnerability to glitches or interference–even from weather!
Clearer phone conversations and reliable access to 911
Secure voice and data transmissions
Increased property values
Faster connection speeds for multiple devices at once