RiverStreet Productions
We are a full-service video production studio based in Wilkes County, NC.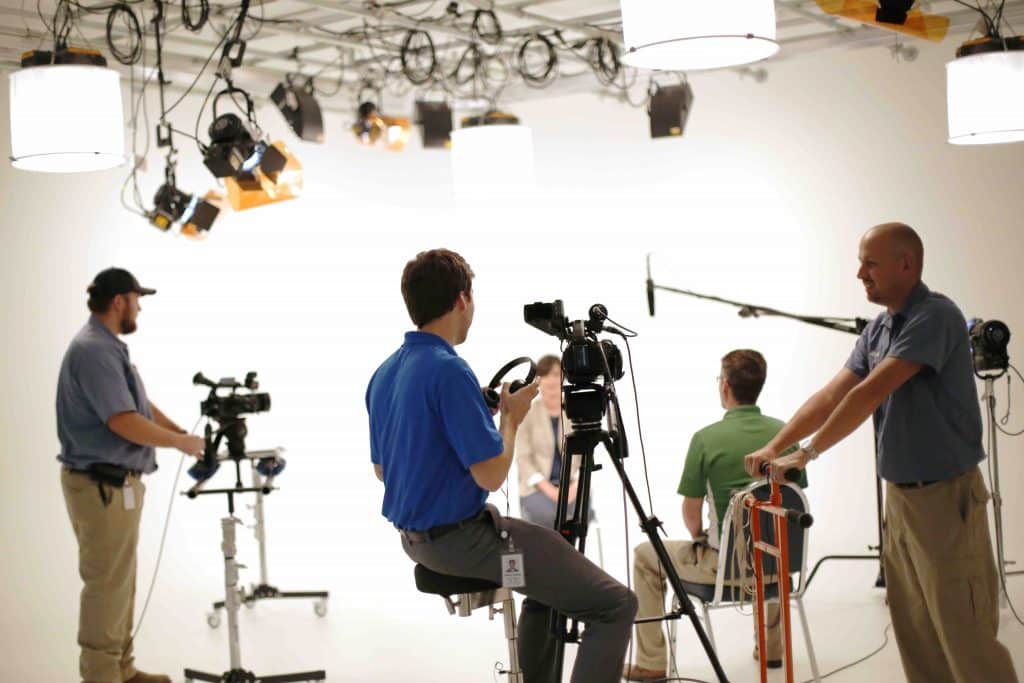 Explore Your Story
As a small business owner, you have a lot of bases to cover. The last thing you probably want to do is add video marketing to your list of responsibilities, especially if you lack experience with video and aren't sure where to start. The team at RiverStreet Productions has helped businesses across North Carolina create high-quality videos that attract and convert more new clients every month. We understand the unique needs of small businesses—and we deliver exceptional results no matter the budget.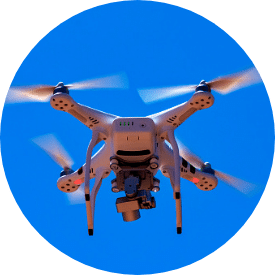 Drone Services
Get a bird's eye view with our state-of-the-art video drone services, capturing stunning aerial footage for your next project.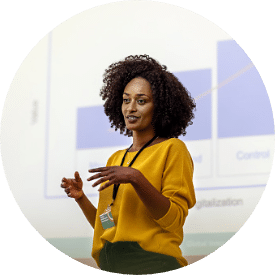 BUSINESS OR EVENT VIDEO MARKETING
Maximize your brand's impact with our professional business video marketing services, showcasing your products and services in a dynamic and engaging way.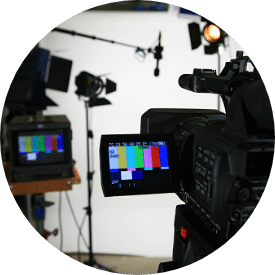 STUDIO RENTAL
Our state-of-the-art studio leverages the latest video technologies, including 4K cameras, professional lighting, and sound recording equipment. Our team of highly skilled editors and sound engineers will ensure that your final product is of the highest quality.