More than just Internet
Our cutting-edge technology will bring the world to you at lightning-fast speeds.
Find Service in Your Area
Find Service in Your Area
Enjoy Faster Internet To Meet All Your Household Needs
24/7 Tech Support
Free Wi-Fi
No Limits
No Contracts
Need assistance?
Helping households get access to broadband
Receive discounts on your monthly bill with Lifeline and/or the Affordable Connectivity Program.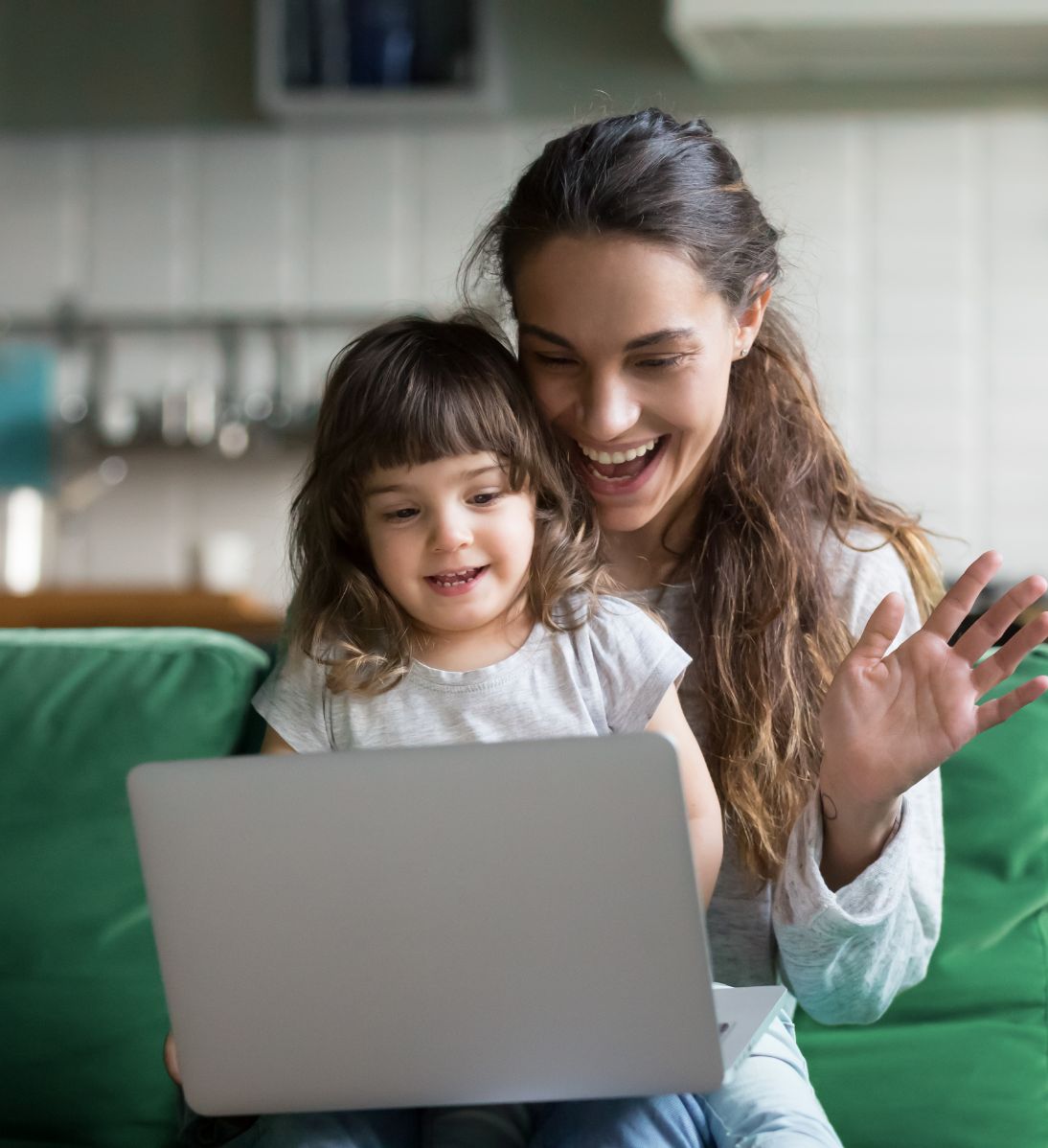 WireGuard Service
WireGuard is a protection plan offered with all internet services for $5.00/month. The plan includes repair and replacement of faulty inside wiring and/or modular jacks due to normal wear and tear, and all service charges associated with a RiverStreet Networks technician coming to your home to diagnose issues found within the standard inside wiring and/or modular jack.
*Certain restrictions apply. Not available in all areas. A maintenance service agreement may be required with wireless networking. WireGuard does not cover a service call charge in the event your trouble is found to be in customer owned equipment.