About Us
We are dedicated to providing excellent customer service and adding value to the lives of our customers and the communities we serve.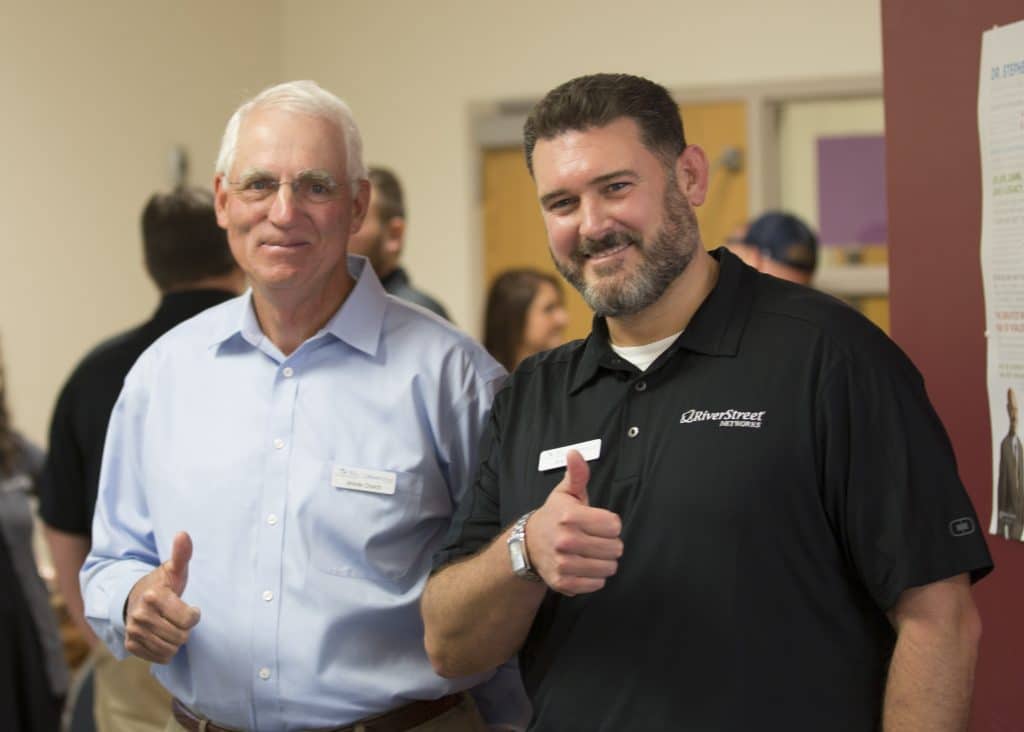 Who We Are
Wilkes Communications and RiverStreet Networks are dedicated to providing customers and member-owners with the latest technological advancements and services available today. With decades of experience, we stand behind our reputation as an industry leader committed to bringing rural communities across North Carolina and Virginia access to broadband internet.
Service Area
Over the past five years, we have successfully expanded our service footprint to provide broadband access to roughly 30,000 customers throughout rural North Carolina and Virginia – holding true to our goal of making broadband services accessible to those who live in unserved and underserved communities.