Exclusive Offer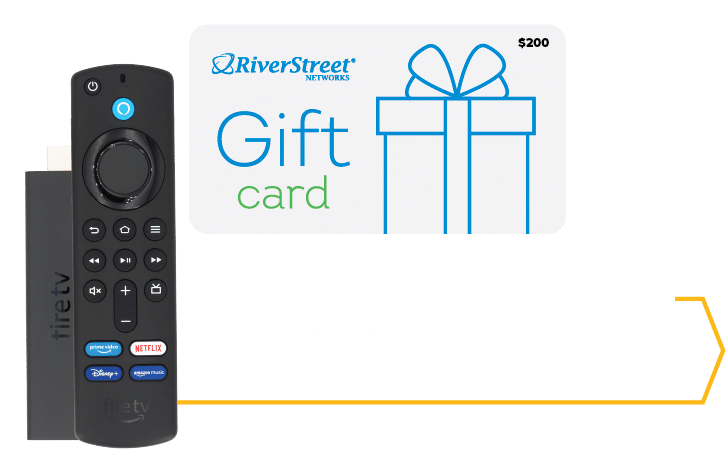 King & Queen County
Fiber Internet is HERE
We have an exclusive offer for NEW customers like YOU! When you sign up for our Fiber Internet, you'll receive a $200 Amazon or VISA gift card PLUS an Amazon Fire TV Stick as our special welcome gift. 
Here's how it works:
We are proud to announce the completion of the Fiber-to-the-Home build in King and Queen County!
This project represents a significant boost to the economic and educational development of the county. With fast and reliable internet access, local businesses can thrive, students can access digital resources and residents can easily stay connected to things that matter most.
"RiverStreet is proud to have played a pivotal role in making this transformation possible. I am proud to say on behalf of our board, management, and employees – Mission Accomplished," said Eric Cramer, President and CEO of RiverStreet.
Benefits of Fiber
A reliable, high-quality connection
Unlimited Internet usage (no data limits!)
A future proofed home for technology
Less vulnerability to glitches or interference–even from weather!
Clearer phone conversations and reliable access to 911
Secure voice and data transmissions
Increased property values
Faster connection speeds for multiple devices at once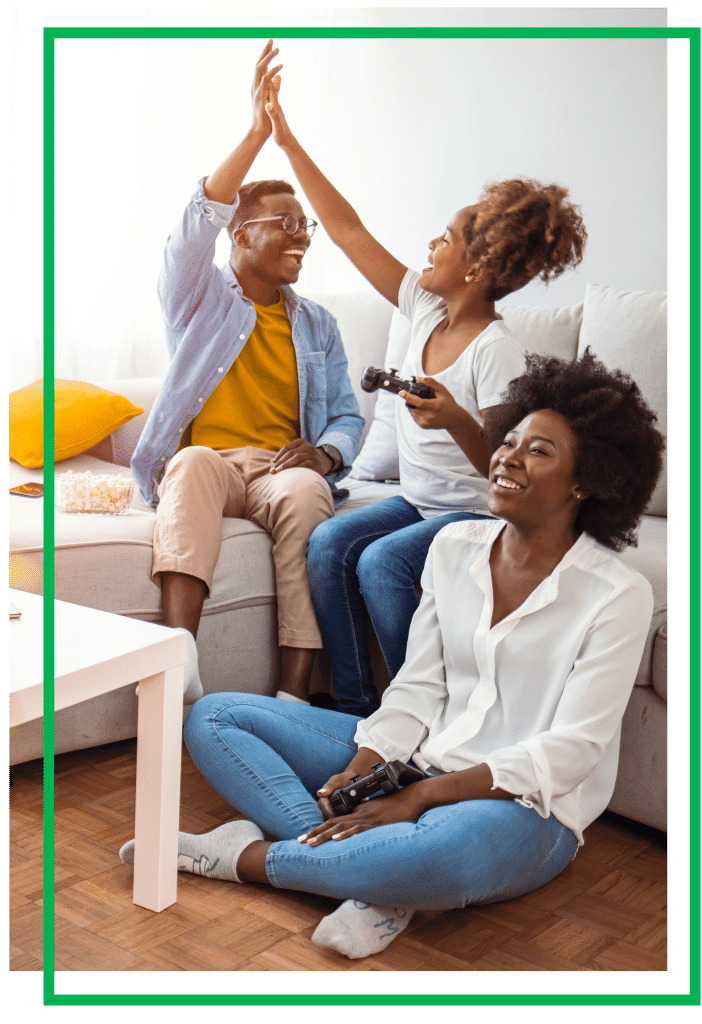 Looking for more about King and Queen?
Certain restrictions apply. Valid through 01.31.2024. Two-year service agreement required. Not available in all areas. Promotional material will be distributed after installation. Taxes, fees, and surcharges may apply. $5 recovery fee applies. One Amazon or VISA gift card equals the value of $200. Up to $399 of the promo value will be charged back to the account if commitment is not fulfilled.
*RiverStreet Networks is not endorsed by or affiliated with Amazon® or VISA® and all trademarks are those of their respective owners.