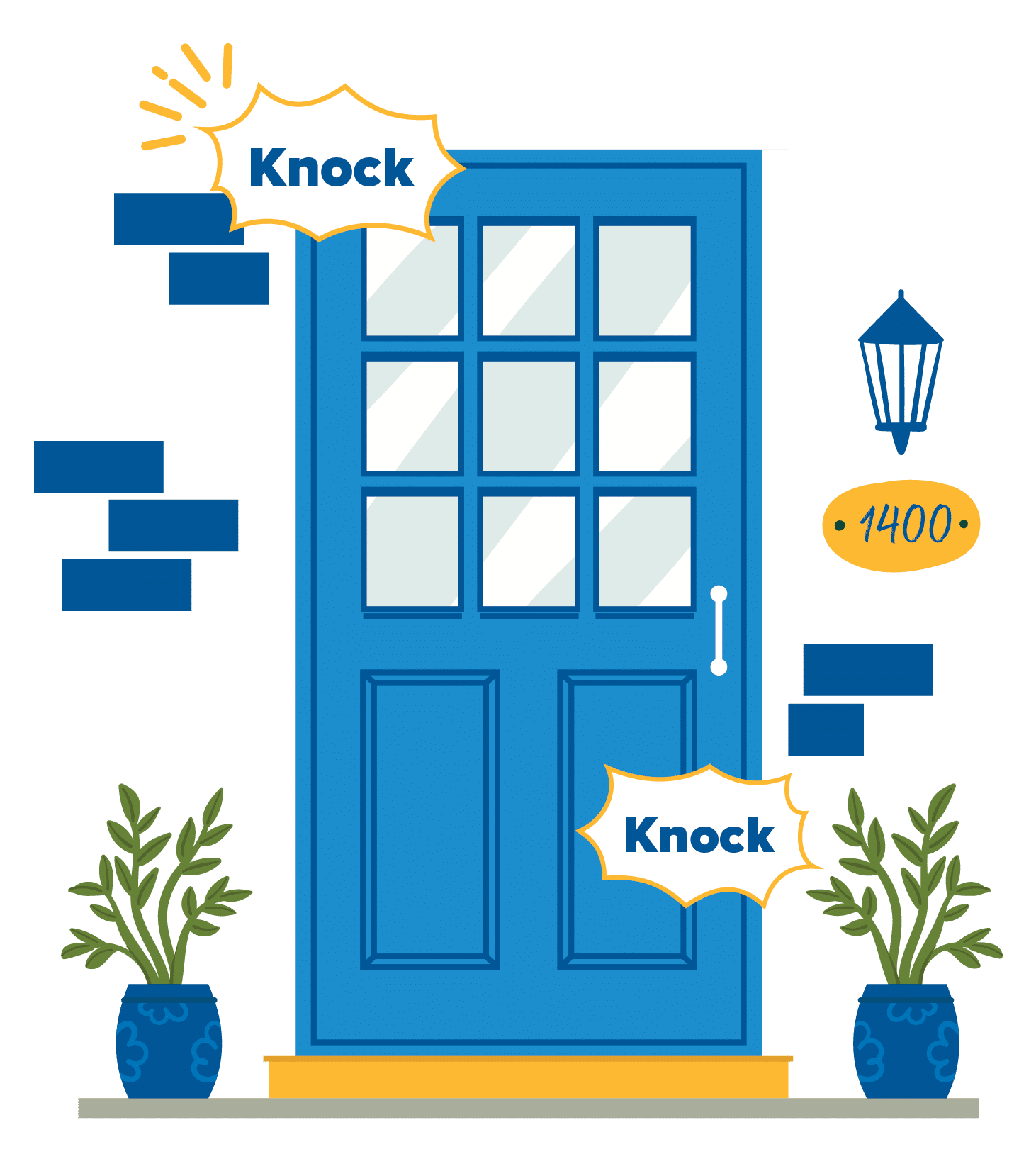 Better Internet
is knocking in Stokes County, North Carolina!
Fiber Build Updates
RiverStreet Networks is excited to announce that we are expanding our Fiber-to-the-Home (FTTH) Network to even more areas across Stokes County. Our state-of-the-art fiber optic network is designed to provide fast, reliable, and secure internet connections to homes and businesses in the area.
While our goal is to bring you Fiber Internet as quickly as possible, we understand the importance of staying connected. That's why we are pleased to offer Fixed Wireless Internet services to qualifying areas while you wait for Fiber.
Latest Update
Available Now
Fiber service is available. Sign Up today.
Under Construction
Construction is in process and we are actively collecting pre-orders.
Future Build
We are engineering this area for our 100% fiber network. Let us know you're interested!
Enter your address below to view the status of the fiber build in your area:
If you are having trouble viewing the map please, click here.
Benefits of Fiber
A reliable, high-quality connection
Unlimited Internet usage (no data limits!)
A future proofed home for technology
Less vulnerability to glitches or interference–even from weather!
Clearer phone conversations and reliable access to 911
Secure voice and data transmissions
Increased property values
Faster connection speeds for multiple devices at once