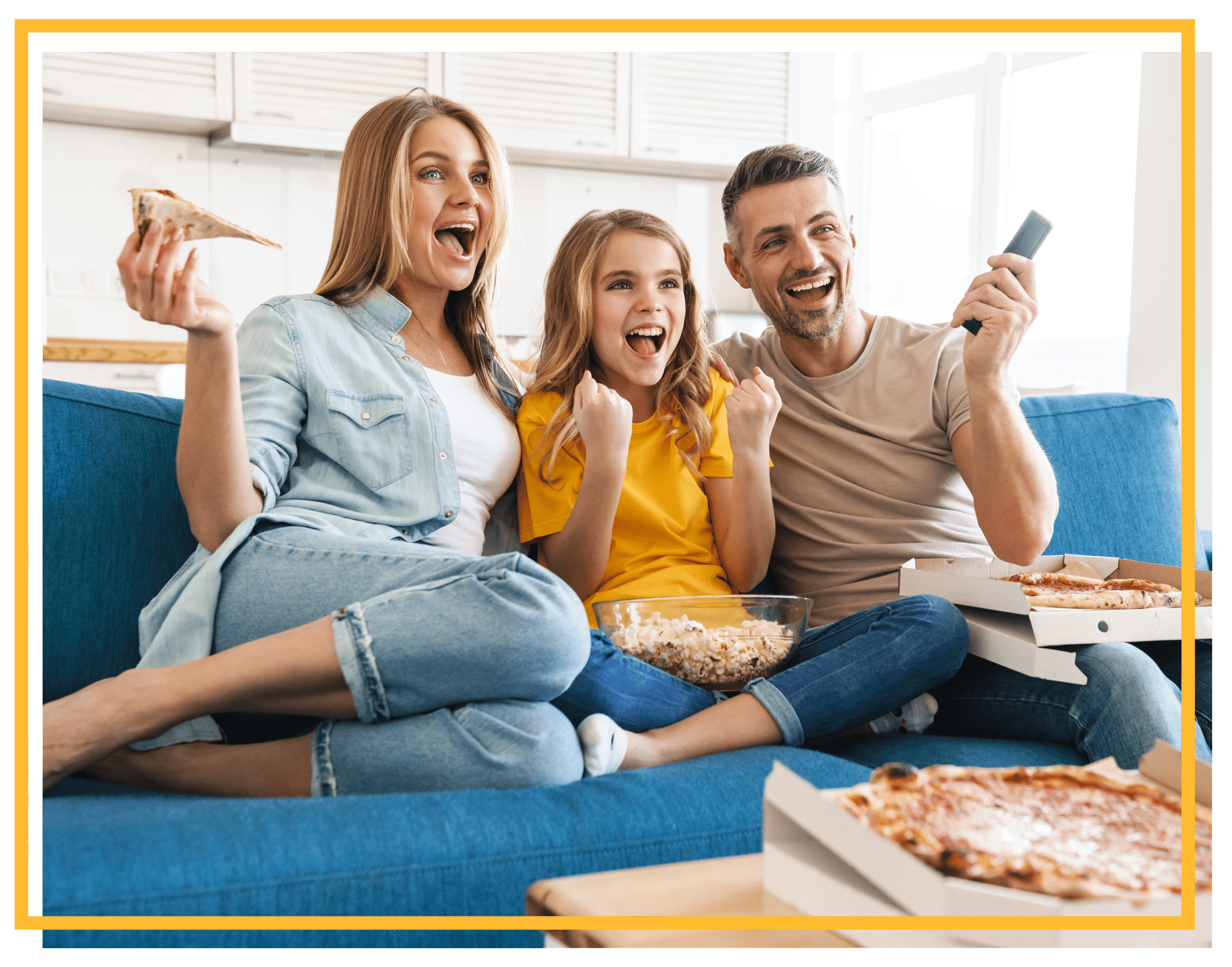 Cutting the cord just got easier…
It's as simple as 1, 2, 3
Start with fast, reliable Internet provided by Wilkes & RiverStreet.
Most streaming TV services recommend a speed of 25 Mbps or higher. Each household's bandwidth needs will vary based on the amount of connected devices in the home and the use of the Internet. Wilkes & RiverStreet Internet plans offer: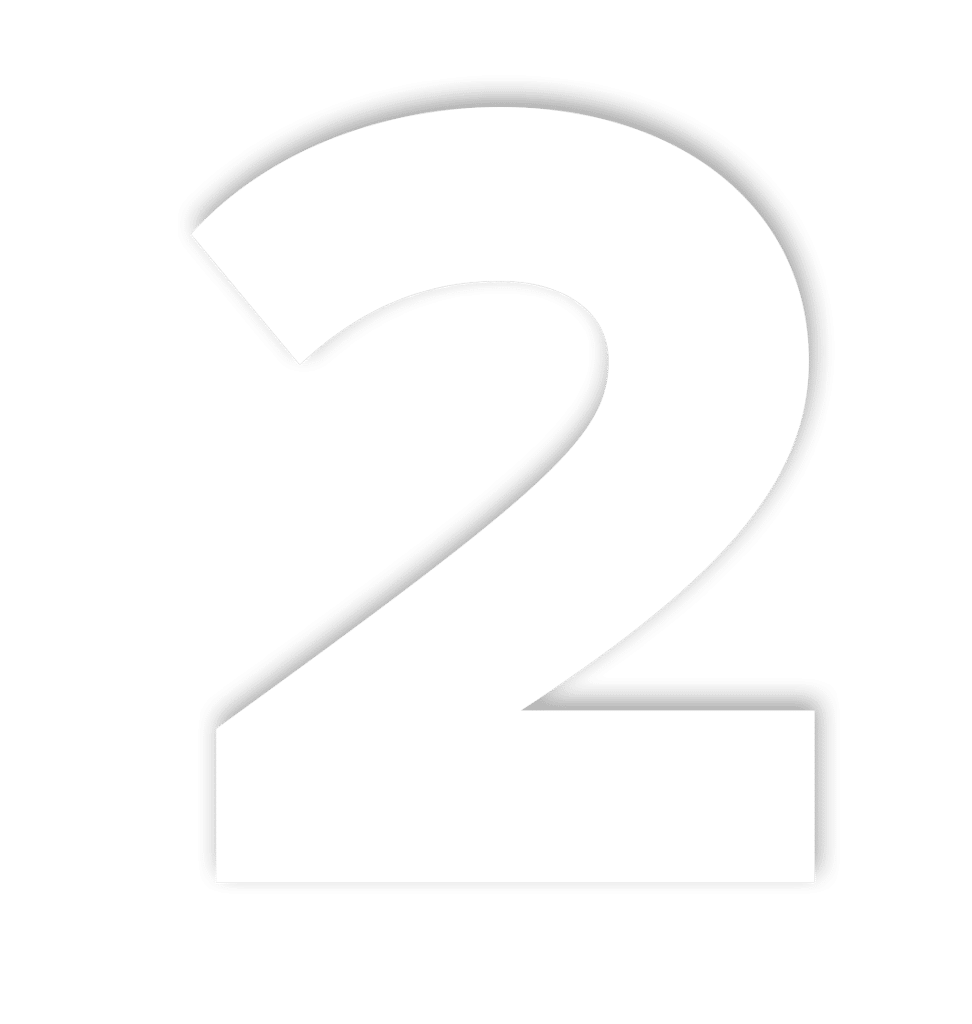 Set up your smart TV or streaming devices.
A Smart TV will allow you to connect to the Internet with no additional devices and many have streaming apps built in and ready to go. If you don't have a Smart TV, there are many streaming devices available to choose from. Our top recommendations are Amazon Fire TV Stick, Apple TV, Google TV, and Roku.
Choose a streaming service that's right for you!
To help you decide what to sign up for, we rounded up some of the most popular live-stream and on-demand services to get you started.
Wilkes Communications/RiverStreet Networks is not endorsed by or affiliated with Apple®, Amazon®, Android®, or Google®, and all trademarks are those of their respective owners. Listings are provided as informational use only. Local channel availability dependent on subscription level and geographic limitations. Prices and offerings subject to change. Please consult the listed providers' website for additional pricing and subscriber information.
Amazon, Kindle, Echo, Alexa, Dash, Fire, and all related logos are trademarks of Amazon.com, Inc. or its affiliates. Google and the Google logo are registered trademarks of Google Inc., used with permission. Apple and Apple TV are registered trademarks of Apple Inc.