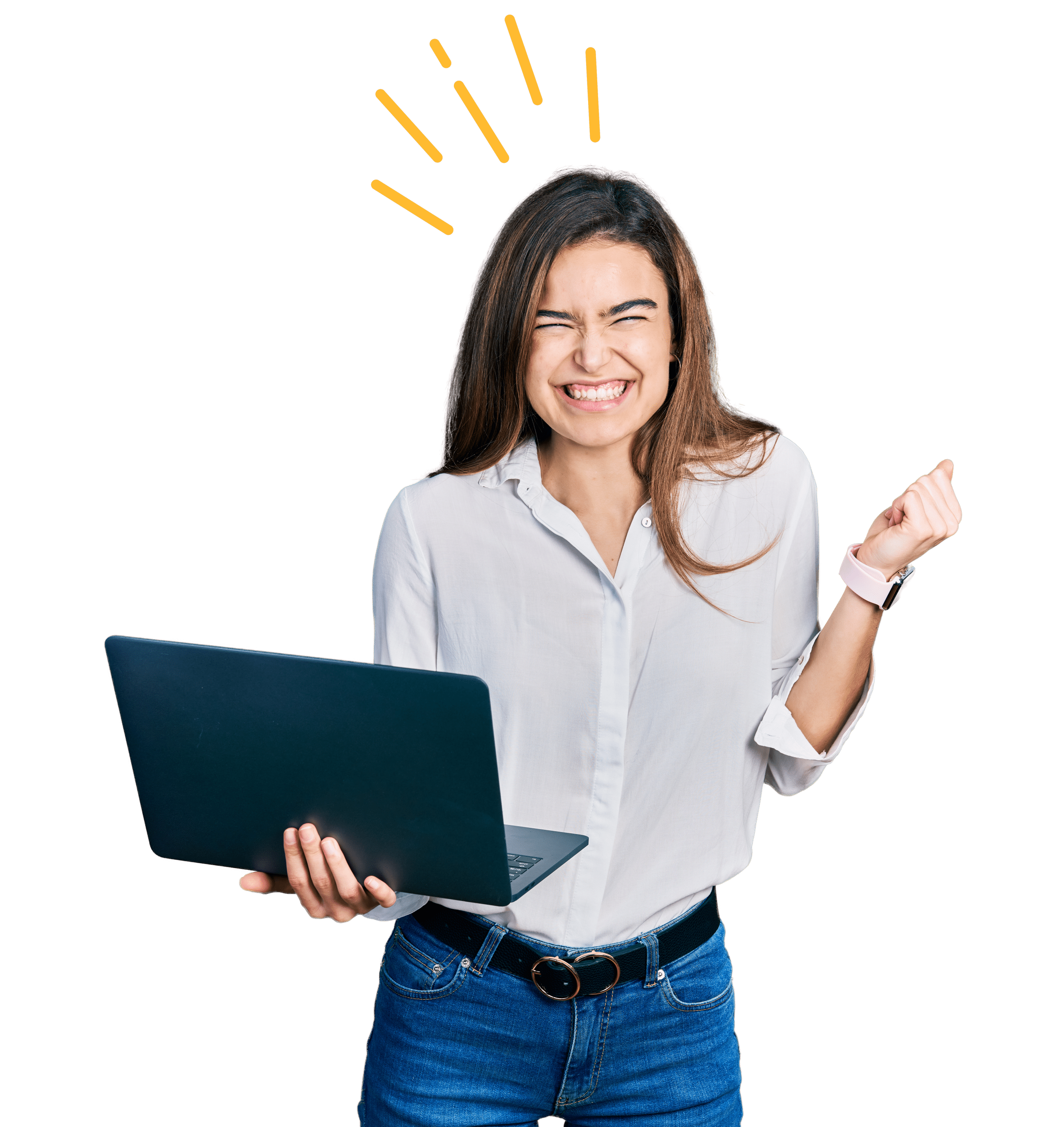 Pittsylvania County, Va the wait is over…
FIBER INTERNET IS COMING!
Are you ready for lightning-fast Internet speeds?
RiverStreet Networks, Pittsylvania County, and Pittsylvania County Schools have partnered together to extend fiber-to-the-home (FTTH) Internet access to the unserved and underserved areas of Pittsylvania County. Using capital funds as well as grant funds from Pittsylvania County, Pittsylvania County Schools, the Virginia Telecommunications Initiative (VATI), and the FCC CAF II program, RiverStreet Networks plans to pass more than 14,000 unserved locations over the next several years.
The total project involves an $85.7 million fiber-to-the-home network. As part of this project, Pittsylvania County and Pittsylvania County Schools have committed a combined $16.5 million and RiverStreet Networks provided a $23.4 million match. The FCC has awarded $6.3 million as part of this project. The remaining $39.5 million was awarded in December 2021 through a grant from the Virginia Telecommunication Initiative (VATI).
Fiber Build Updates
It can feel like a lifetime when you're waiting for something you really want, and we promise Fiber-optic Internet is worth the wait. Our goal is to bring you Fiber Internet service as quickly as possible, but there is a lot of preparation that takes place before we can connect every home in your area.
Search your address below to see when services are available at your home or business.
If you are having trouble viewing the map below click here.
Benefits of Fiber
Fiber service has a long list of benefits for you and your home. With Fiber from RiverStreet, enjoy:
A reliable, high-quality connection
Unlimited Internet usage (no data limits!)
A future proofed home for technology
Less vulnerability to glitches or interference–even from weather!
Clearer phone conversations and reliable access to 911
Secure voice and data transmissions
Increased property values
Faster connection speeds for multiple devices at once